Singapore's Number 1
Pre & Post Natal Massage
Care with Luxurious and
Premium Care.
Designed by mummies for mummies. Specialised holistic treatments personally tailored to your needs.
Learn More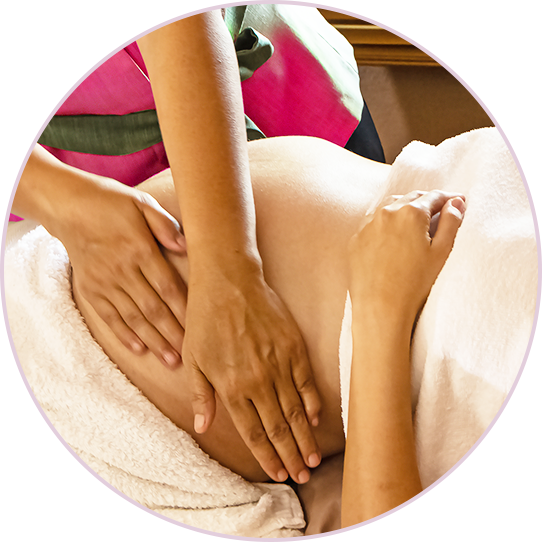 20% OFF
Pre & Post Natal
Products Available!
Shop our curated range of home care products for the mummy-to-be!
Shop Now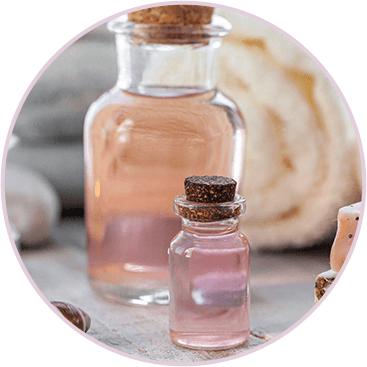 Why Is Massage Important?
Many women - even those who are convinced of the benefits of massage - feel conflicted when it comes to getting massaged during pregnancy. They are afraid to do anything to the body that may put their precious little baby in danger, and understandably so. However, women can benefit from massages during pregnancy. Socially Responsible
Our therapists are all on regular ART testing as per required by the hospitals named above, as we provide in-room massage for these patients as part of their hospital maternity package. We also ensure proper cleaning, disinfecting protocols like arranging NEA approved vendor to sanitise our massage beds we deploy, our towels are allocated to each new set to per customer with daily laundry service.

Build Your Package
Holistic skin and body care service for pregnancy and postpartum customised to your individual conditions – Tailored treatment every session

Experienced
Our certified massage therapists are WSQ-trained professionals who have years of experience specialising in women's reproductive health, pre & postnatal care, and lactation care.
Binder
We are using Belly Bamboo Charcoal Postpartum Belly Wrap combines cutting edge bamboo charcoal fibre technology with triple-point compression to help slim the belly and waist. You can customise fit and lose inches fast off your belly and waist after delivery. This adjustable belly wrap is made with bamboo charcoal fibre, one of the latest breakthroughs in natural health. Bamboo charcoal contains unique therapeutic properties that help to increase circulation, speed healing, and reduce swelling.

Music
Lie back, relax and let your body and mind be renewed and rejuvenated with calming spa music played during the massage.
Reviews
Read why mummies love our treatments!
Zilfa
Enjoyed the trial massage with Katherine, the service is good.
Paige Tan
Liu Ting is very nice, gave me a lot of tips on post natal care.
Packages
It isn't one size fits all – We tailor each package to your needs. Got a question? Contact us for a non-obligatory consultation.
Deluxe
$888
5 Sessions

90 Minutes Massage

15 Minutes Binding

Oil for body

Massage whole body head to toe

Free 20ml stretch firm cream
Premium
$1088
7 Session

90 Minutes Massage

15 Minutes Binding

Oil for body

Massage whole body head to toe

Free 20ml stretch firm cream
Luxurius
$1888
14 Sessions

90 Minutes Massage

15 Minutes Binding

Oil for body

Massage whole body head to toe

Free 20ml stretch firm cream