About Us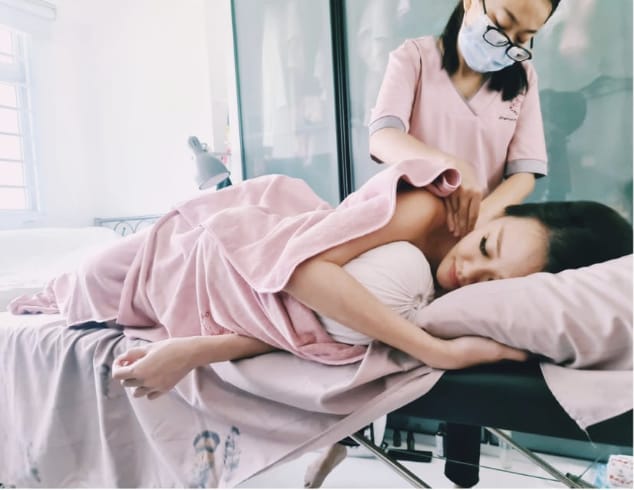 Knowing Joyous Mummy Care
Embrace the journey of motherhood with Joyous Mummy Care, a nurturing haven founded and curated by a fellow mummy who understands the unique joys and challenges of this remarkable phase. Our commitment is to provide unwavering support to mothers, making the entire experience more delightful and comfortable.
*Award-Winning Prenatal, Postnatal & Painless Lactation Massage:*
Experience the care of seasoned professionals with our award-winning prenatal, postnatal, and painless lactation massages. Tailored to the specific needs of expectant and new mothers, these massages are designed not just for relaxation but also to address the physical demands that pregnancy and motherhood bring. Our therapists are skilled in creating an environment where you can rejuvenate and prepare your body for the beautiful journey ahead.
*Specialization in Meridian Acupoints Therapy:*
At Joyous Mummy Care, we specialize in meridian acupoints therapy, drawing inspiration from Traditional Chinese Medicine (TCM) lymphatic massage techniques. This specialized therapy targets key energy points to enhance the overall well-being of mothers. It's more than a massage; it's a holistic approach to harmonizing your body's energy flow, promoting relaxation and vitality.
*In-House Lactation Consultant:*
Breastfeeding is a unique and sometimes challenging aspect of motherhood. To support you on this vital journey, Joyous Mummy Care provides access to an in-house lactation consultant. Our consultant is available to address any breastfeeding concerns or issues you may encounter, ensuring that you and your baby can enjoy the beautiful bond that breastfeeding brings.
At Joyous Mummy Care, we are not just a service provider; we are your companions on this incredible journey, dedicated to making every moment joyous and memorable.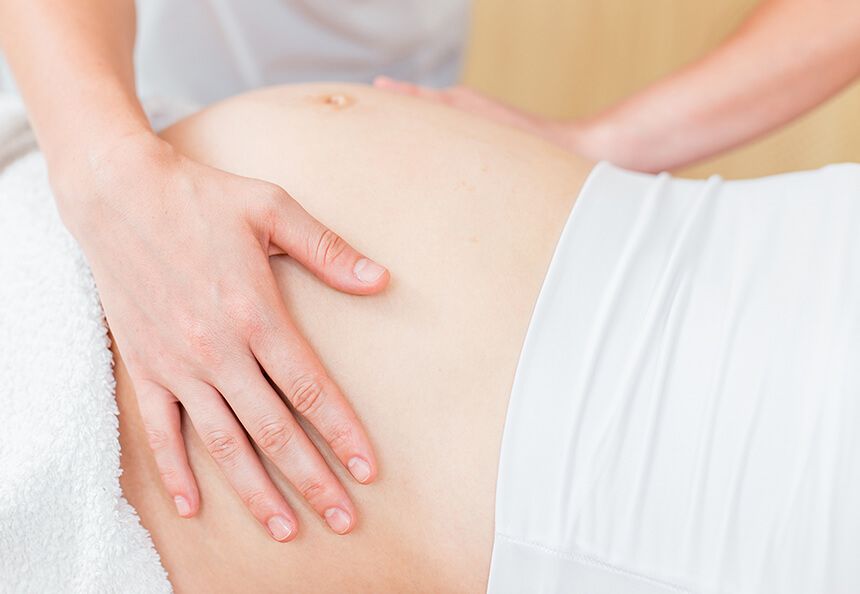 Our Mission
At Joyous Mummy Care, we're your dedicated companions on the incredible journey from pregnancy to postnatal, supporting you as you embrace the joys of motherhood. Our mission is to provide a seamless and relaxing experience, right from the comfort of your home. We believe that nurturing your mind, body, and soul through a private and pristine massage and spa environment is essential for every mom.
Indulge in our comprehensive range of treatments, including pre/postnatal massages, lactation support, aromatherapy, and baby massage. Our goal is to help you de-stress, rejuvenate, and regain momentum. Joyous Mummy Care is not just a service; it's a commitment to pampering you throughout your motherhood journey. Isn't it time you let us elevate your well-being and make every moment joyous?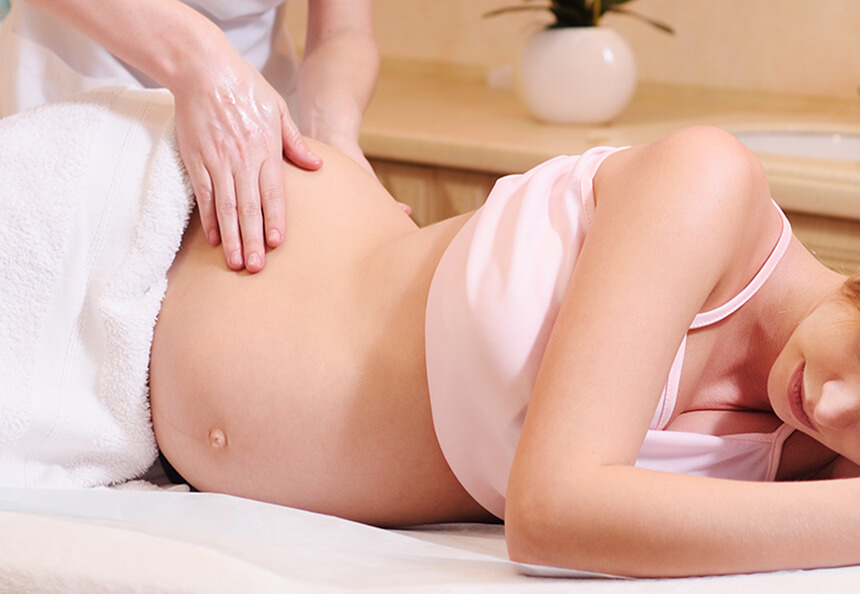 Our Vision
We always have the mum's welfare at heart and believe in treating them with a whole new level of pampering, crafted especially for a joyful life of motherhood! Look no further than a delightful collection of massage treatments using meridian acupoints to soothe away the pressures of everyday life or family duties. With an all-inclusive menu of premium essential oil, towels, binder and massage bed at no extra cost, we aim to be your partner in wellbeing, ensuring you look and feel gorgeous.